With over 246,000 members in 8,000-plus chapters worldwide, BNI is the world's leading referral organization. In the last 12 months alone, BNI member referrals generated $15.5 billion USD in revenue for our member businesses  in 10.4 million referrals.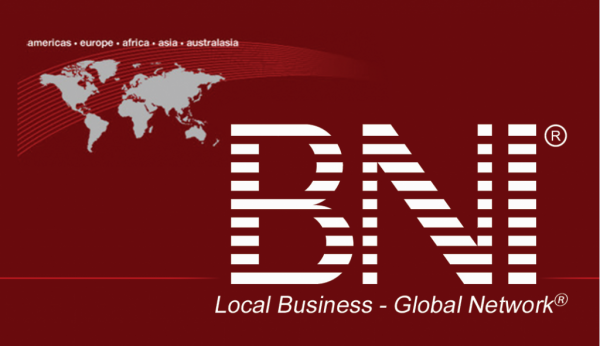 The mission of BNI is to help members increase their business through a structured, positive and professional referral marketing program that enables them to develop long-term, meaningful relationships with quality
business professionals.
BNI is built on a set of guiding principles which form the foundation on  which members interact, conduct themselves and fulfill their goals. At BNI, we're Changing the Way the World does Business®.
In addition to unparalleled business growth, BNI members develop lasting  relationships that allow them to grow personally and professionally.
So, do you want to grow your business? Do you want to connect with quality business Professionals? Can you handle more business? If YES, then join BNI today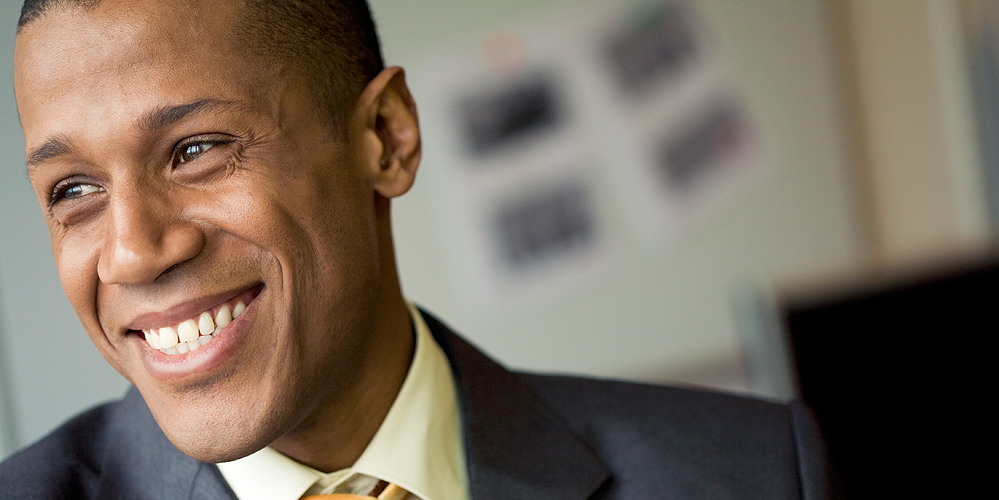 BNI Nigeria is a proud sponsor of the National Business Conference https://nationalbusinessconference.com